Catalogues from Chevrolet in Johannesburg
6 Locations
Chevrolet catalogue
Valid: 19 Dec until 20 Dec
This Chevrolet catalogue filled with specials is still valid for 20 day(s). View the latest offers from Chevrolet and save on purchases at Chevrolet.
Chevrolet locations in Johannesburg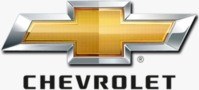 Chevrolet
100 12TH AVE 2128 Johannesburg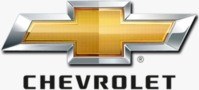 Chevrolet
245 BEYERS NAUDE DRIVE BLACKHEATH 2129 Johannesburg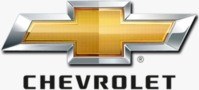 Chevrolet
350 JAN SMUTS AVENUE CRAIGHALL 2132 Johannesburg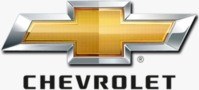 Chevrolet
6 ARENA CLOSE 2026 Johannesburg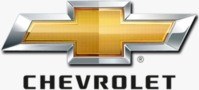 Chevrolet
C/O COMARO & BOUNDARY RD 2135 Johannesburg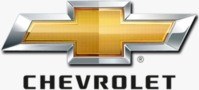 Chevrolet
CORNER HEIDELBERG RD & IMPEX AVE, CITY DEEP 2101 Johannesburg
Chevrolet addresses and opening hours in Johannesburg
Here you will find all Chevrolet addresses and the corresponding opening hours of Chevrolet in Johannesburg. As a result, you always know whether the Chevrolet in your area is open during a shopping Sunday or shopping evening in Johannesburg and you will not be faced with a closed door. In addition to this information, you will also find the latest Chevrolet catalogue in Johannesburg and current offers, so you never miss a discount. If you are looking for more information about the Chevrolet in Johannesburg or nearby, we can also refer you to the Chevrolet website.
Frequently asked questions about Chevrolet
Show all...