KFC locations in Johannesburg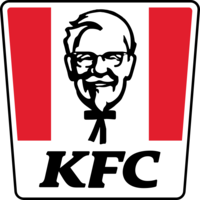 KFC
100 Eloff Street Johannesburg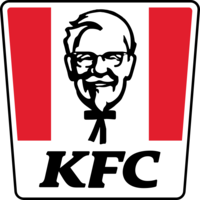 KFC
131 Helen Joseph (President) Street Johannesburg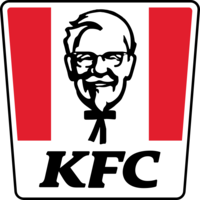 KFC
160, Main Reef Road, Crown Mines Johannesburg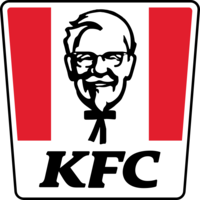 KFC
165 Bram Fischer Drive, Randburg Johannesburg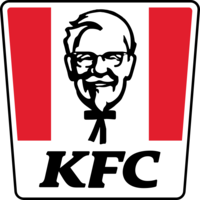 KFC
32A Twist Street Johannesburg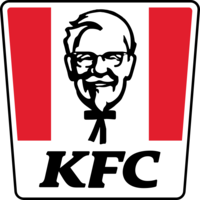 KFC
400 Jan Smuts Drive & Burnside Ave Johannesburg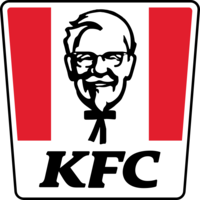 KFC
626 Louis Botha Ave Johannesburg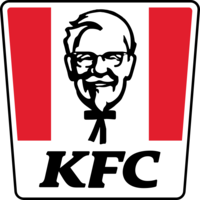 KFC
65 Langerman Drive, South Kensington Johannesburg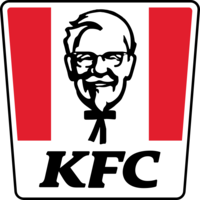 KFC
71 Bezuidenhout Street Johannesburg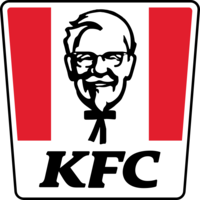 KFC
Armadale Building, 1 Twist Street Johannesburg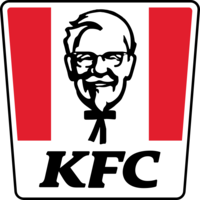 KFC
Bella Vista Johannesburg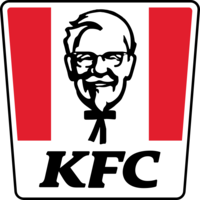 KFC
Cnr Columbine & Main Roads, Meredale Johannesburg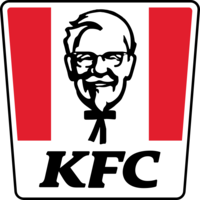 KFC
Cnr Crocodile & Tana Street Johannesburg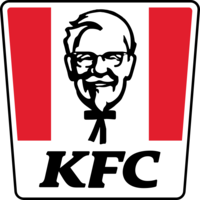 KFC
Cnr De Villiers and Joubert Street Johannesburg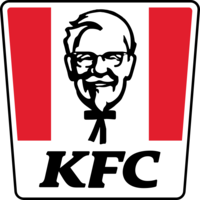 KFC
Cnr Grayston & North Roads, Sandown Johannesburg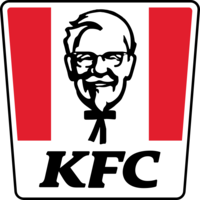 KFC
Cnr Hoek & Bree St Johannesburg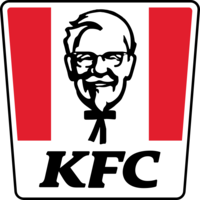 KFC
Cnr Louis Botha Ave & Corlett Drive Johannesburg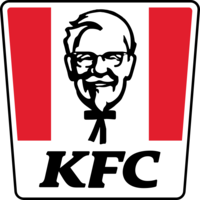 KFC
CNR MINT & MAIN ROAD Johannesburg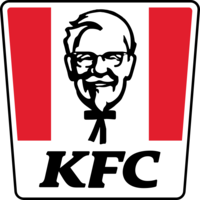 KFC
Cnr Raleigh & Bedford Streets, Johannesburg Johannesburg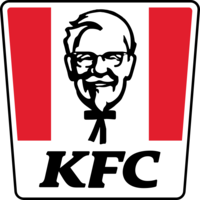 KFC
Cnr Streatley Ave & University Rd Johannesburg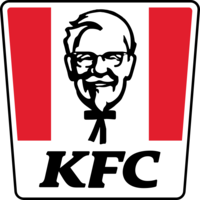 KFC
Cnr. South Africa Drive and Russia Avenue Johannesburg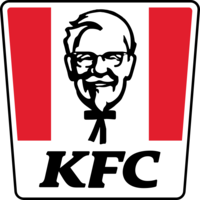 KFC
Corner Bree & Sauer Streets Johannesburg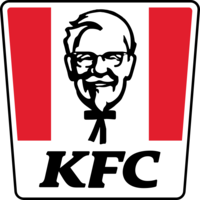 KFC
Corner Comaro and Middle Streets, JHB Johannesburg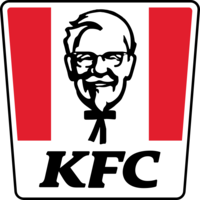 KFC
Corner De Korte & Biccard Streets Johannesburg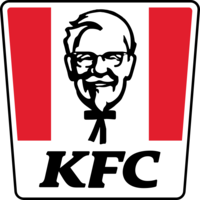 KFC
Corner Joubert & President Johannesburg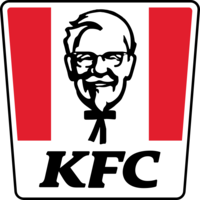 KFC
Corner Kotze & Cathrine Roads Johannesburg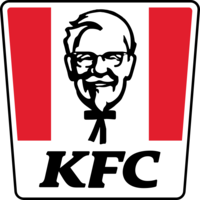 KFC
Corner Main & Eloff Street Johannesburg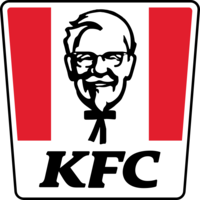 KFC
Corner Main & Rose Johannesburg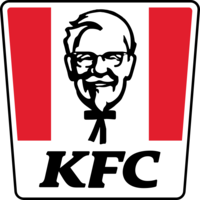 KFC
Corner of High & Queens and Bartlett Roads Johannesburg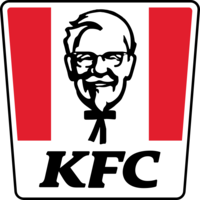 KFC
Corner Rocky and End Streets, Doornfontein Johannesburg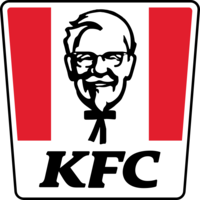 KFC
Corner Sivewright Avenue & Currey Road Johannesburg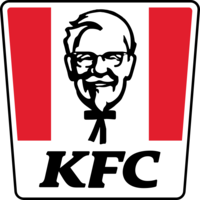 KFC
Corner Smith & Kirkby Roads, Bedford Centre Johannesburg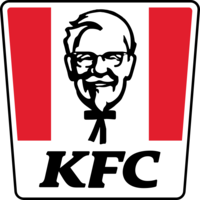 KFC
Epsom Downs Shopping Centre Johannesburg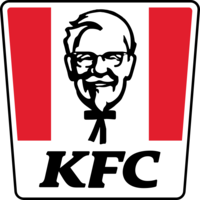 KFC
Erf 5450 Marais Close Johannesburg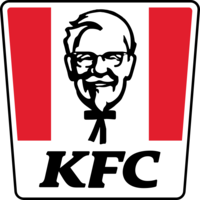 KFC
Fourways Crossing, Value Mart Centre, William Nicol Drive Johannesburg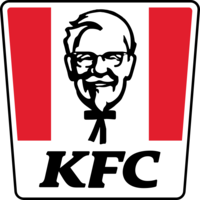 KFC
Goldman/Golf Club Terrace, Discovery Johannesburg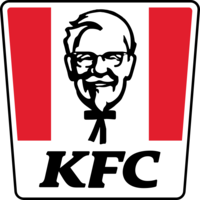 KFC
KFC Carlton Centre, 150 Commissioner Street Johannesburg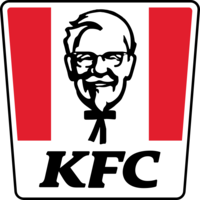 KFC
Louis Botha Ave. cnr 13th Ave. Johannesburg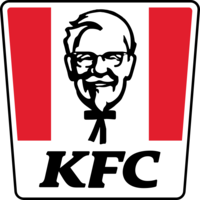 KFC
Malibongwe Drive, Clubhouse Shopping Centre Johannesburg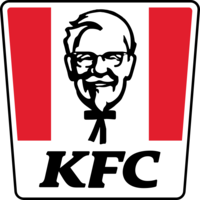 KFC
New Park Central Shopping Centre, Corner Noord & Klein Streets Johannesburg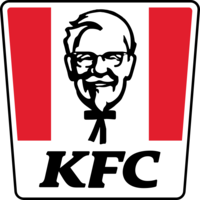 KFC
Panorama Shopping Centre Johannesburg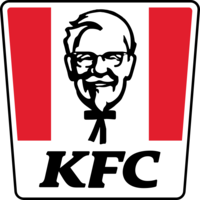 KFC
Park Station Concourse Johannesburg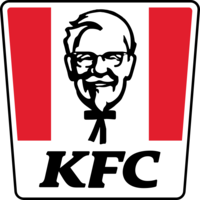 KFC
Shell Ultra city M2 Johannesburg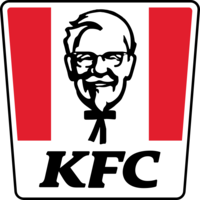 KFC
Shop 1, Corner Harrison & Bree Streets Johannesburg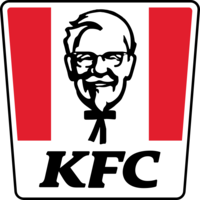 KFC
Shop 1181, Mall of Africa, Midrand Johannesburg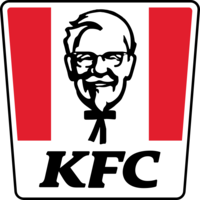 KFC
Shop 159 Newtown Junction Johannesburg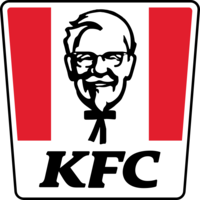 KFC
Shop 42, Montecasino Food Court, William Nicol Drive Johannesburg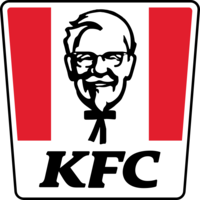 KFC
Shop G0004, Lister Medical Centre Johannesburg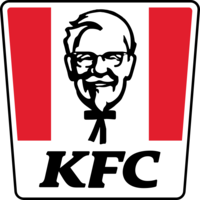 KFC
Shop G34, 177 Oxford Road Johannesburg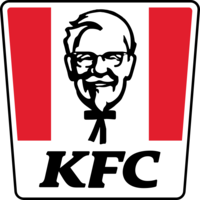 KFC
Shop N10, Gold Reef City Casino Johannesburg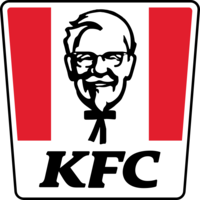 KFC
Shop No 24, Sophiatown Shopping Centre Johannesburg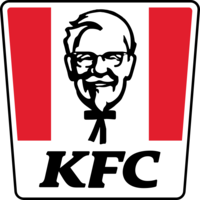 KFC
Shop No 7 Johannesburg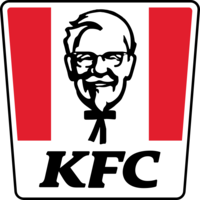 KFC
Shop No DT1, El Ridge Shopping Centre Johannesburg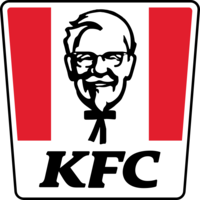 KFC
Shop No. 51, Highpoint, Pretoria St Johannesburg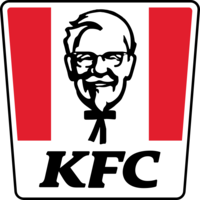 KFC
Shop No. U203, Food Court, Southgate Shopping Centre Johannesburg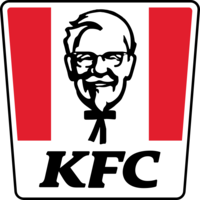 KFC
Shop R3, Eastgate Shopping Centre Johannesburg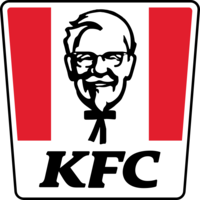 KFC
Shop SA1, Sandton View Shopping Centre Johannesburg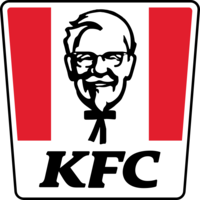 KFC
Stand 2123, Bram Fischer Shopping Centre Johannesburg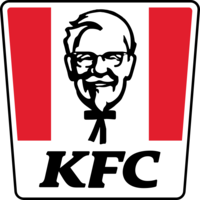 KFC
The Berg Shopping Centre, Gordon Road, Bergbron Johannesburg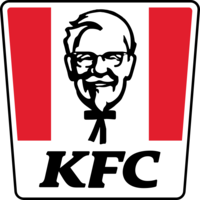 KFC
The Boskruin Shopping Centre Johannesburg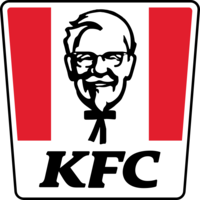 KFC
Trinity Village Centre, Knoppiesdoring Street Johannesburg
KFC addresses and opening hours in Johannesburg
Here you will find all KFC addresses and the corresponding opening hours of KFC in Johannesburg. As a result, you always know whether the KFC in your area is open during a shopping Sunday or shopping evening in Johannesburg and you will not be faced with a closed door. In addition to this information, you will also find the latest KFC catalogue in Johannesburg and current offers, so you never miss a discount. If you are looking for more information about the KFC in Johannesburg or nearby, we can also refer you to the KFC website.
Frequently asked questions about KFC
When does Black Friday start at KFC?
What are the best KFC Black Friday deals?
Black Friday will be epic this year at KFC with spectacular specials and discounts up to 50%! Check out the top 3 best deals right now:
offer 1
offer 2
offer 3
When will KFC's Black Friday specials be delivered to your home?