Whitehouse locations in Johannesburg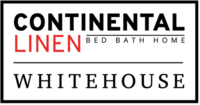 Whitehouse
10 Searle Street Johannesburg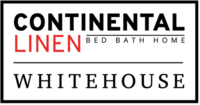 Whitehouse
81 Chichester Rd 7708 Johannesburg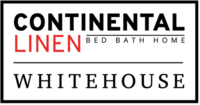 Whitehouse
Cnr Cumberland & Allum Rd 2101 Johannesburg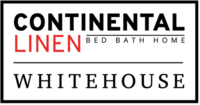 Whitehouse
Cnr. of Sunset Blv. & Forest Road 2194 Johannesburg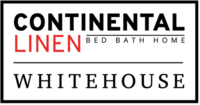 Whitehouse
Heugh Road 2028 Johannesburg
Whitehouse addresses and opening hours in Johannesburg
Here you will find all Whitehouse addresses and the corresponding opening hours of Whitehouse in Johannesburg. As a result, you always know whether the Whitehouse in your area is open during a shopping Sunday or shopping evening in Johannesburg and you will not be faced with a closed door. In addition to this information, you will also find the latest Whitehouse catalogue in Johannesburg and current offers, so you never miss a discount. If you are looking for more information about the Whitehouse in Johannesburg or nearby, we can also refer you to the Whitehouse website.
Frequently asked questions about Whitehouse
When does Black Friday start at Whitehouse?
This year's Black Friday deals at Whitehouse will be available on the 25th of November, 2022. You'll be able to enjoy Black Friday deals the entire week. Discounts are valid in-store and on the Whitehouse website. The catalogue valid from 27-11-2023 to 03-12-2023 is completely dedicated to Black Friday.
What are the best Whitehouse Black Friday deals?
Black Friday will be epic this year at Whitehouse with spectacular specials and discounts up to 50%! Check out the top 3 best deals right now:
offer 1
offer 2
offer 3
When will Whitehouse's Black Friday specials be delivered to your home?
During the Black Friday deals, your purchase will be shipped by Whitehouse as soon as possible. Unfortunately, it can take longer than normal, due to the amount of orders. Check out the Whitehouse website for more information about current delivery times.